Matthew Rizzo
Sales Representative
$1,500,000
Total Finished Area: 0.000 sq. Feet
Bedrooms: 4.0
Bathrooms: 3.0
Tenanted property with a 2 year executive government lease in fantastic Lindenlea. Rented for $3620 per month plus utilities. Exceptional four bedroom / three bedroom property that lends itself well to both an active family life and entertaining functions. The main level features wall to wall...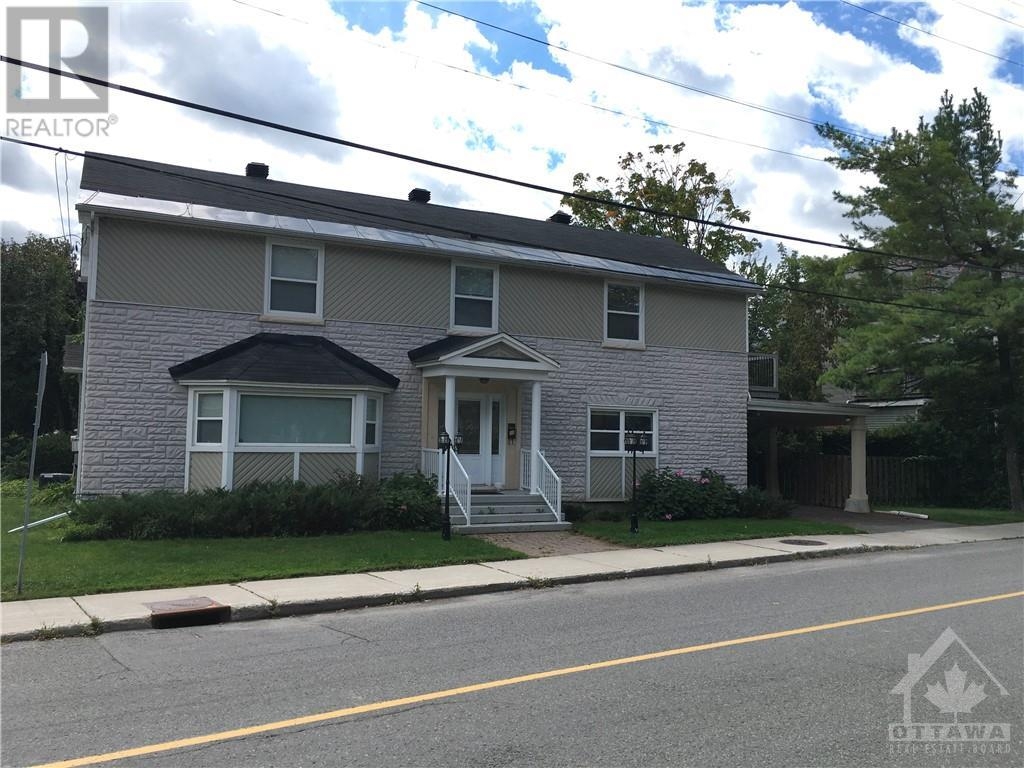 Sorry, there is no mortgage information
available for this listing.